7 Day Freshness Guarantee

Order in just 3 steps

Buy now pay afterwards

Same day delivery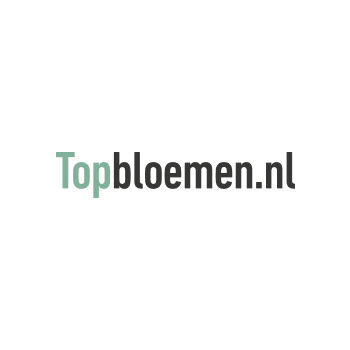 Consolation bouquet Lisa
From
A stylish lavish comfort bouquet, made with love and intended as a sincere condolences.
Order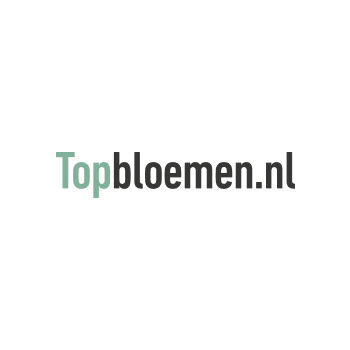 Consolation bouquet Livia
From
Sometimes there is so much we feel, but so little we can say. The bouquet includes germinis, santinis and lilies.
Order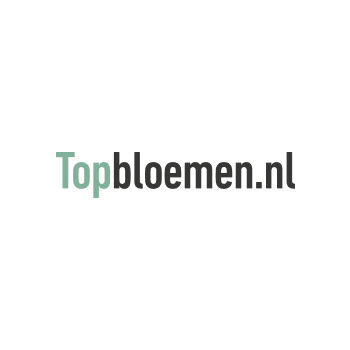 Consolation bouquet Chloe
From
A single word or small gesture keeps you going. Let the recipient know you are thinking about him/her with this beautiful bouquet.
Order
Troost
We maken het allemaal mee in ons leven, troosten en getroost worden is menselijk.
Het uiten van emotie, het geven van steun doet goed, voelt goed.
Een bekende heeft een ingrijpende gebeurtenis meegemaakt.
Je wilt iets doen... er zijn voor iemand, juist daar waar woorden te kort schieten geven bloemen steun.
Het ontvangen van een troost boeket geeft iedereen een gevoel van oprechte warmte en aandacht in juist één van de moeilijkste periodes in iemands leven.
Read more