7 Day Freshness Guarantee

Order in just 3 steps

Buy now pay afterwards

Same day delivery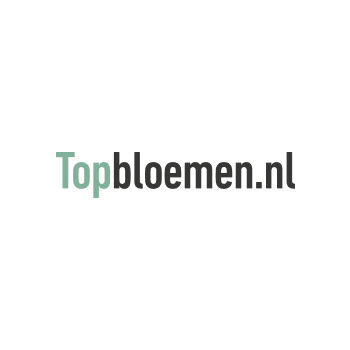 You will certainly make a good impression on the recipient with this luxurious bouquet. Suitable for different occasions!
Order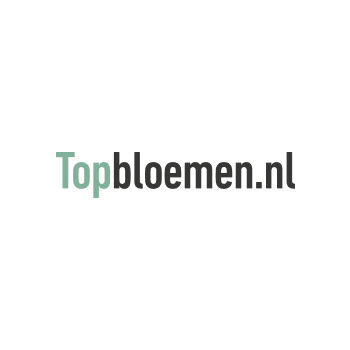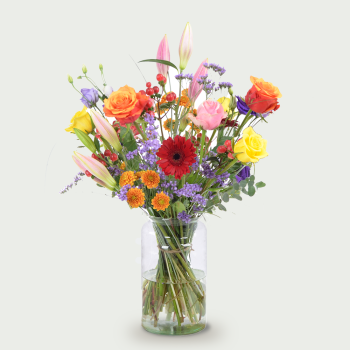 A loose bound bouquet with different beautiful color shades. This bouquet includes gerberas, roses, santishas, lilies and more!
Order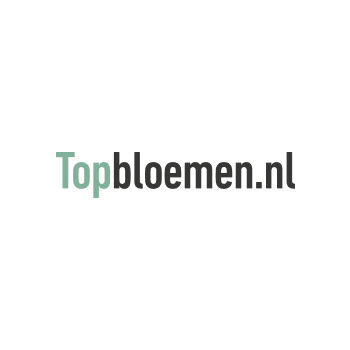 This beautiful bouquet with different flower varieties is surprisingly versatile. Complete the surprise with your personal message.
Order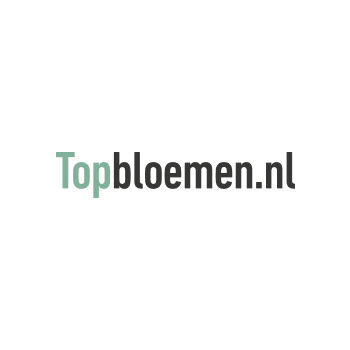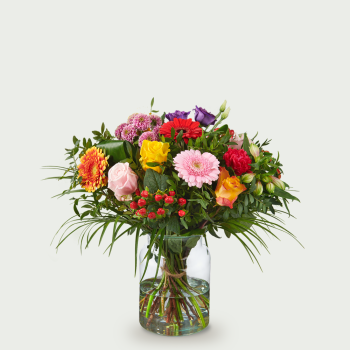 This beautiful bouquet with different flower varieties is surprisingly versatile. This bouquet brightens up any room in the house.
Order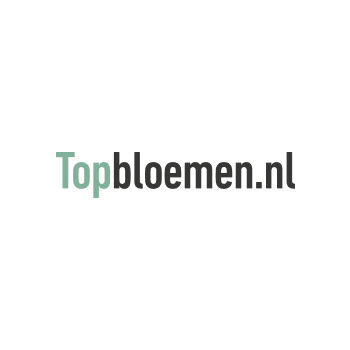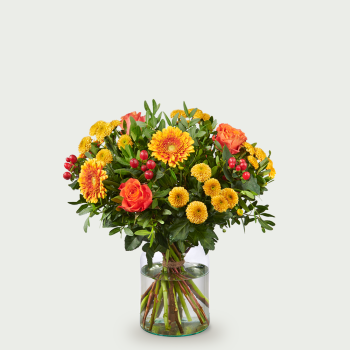 The chrysanthemums together with the gerberas and roses make this bouquet the perfect gift. Suitable for different occasions!
Order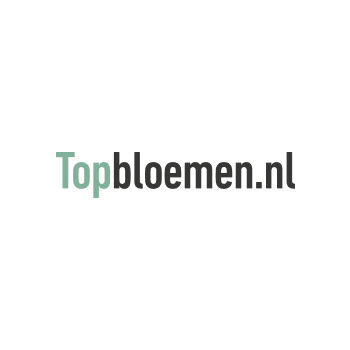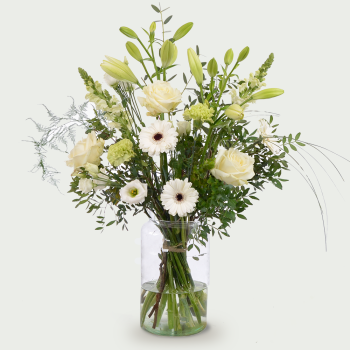 The combination of the different white flowers give the bouquet a timeless look. The bouquet includes gerberas, roses, lilies, snapdragons and more!
Order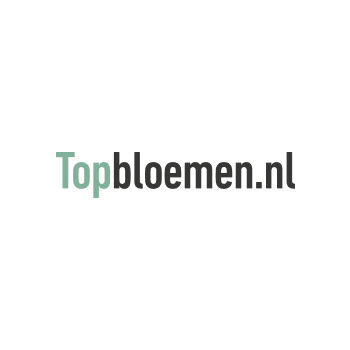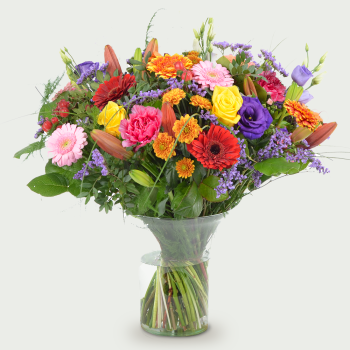 This bouquet is surprisingly versatile with beautiful flowers and colours. Who do you brighten up with this bouquet from Topbloemen.nl?
Order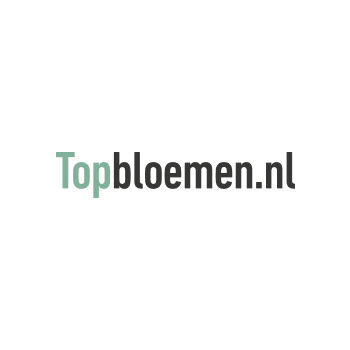 Go the extra mile with this generous bouquet. This richly filled bouquet brings color and warmth to any living room.
Order
Get well flowers
A bunch of flowers always brings cheer to your home. The beautiful colours or subtle scent naturally contribute to this. That is why a bouquet of flowers is a great way to wish someone well. And if you can't bring the flowers yourself, have them delivered via Topbloemen.nl.
The flowers from the assortment of Topbloemen.nl are not only suitable as a get well bouquet. You can also let someone know that you are thinking of them with a beautiful bouquet of flowers. In this way, you can wish the recipient strength. Because you can choose from different types of bouquets, you can always find a bouquet in the colour that suits the recipient. This way you give a personal touch to the get well flowers. The bouquets not only include different types of flowers such as roses, lilies or gerberas. There is also a choice of colours. For example, there are mixed bouquets in different colours. But you can also choose a bouquet in a uniform colour such as white or pink.
Order a get well bouquet online
At Topbloemen.nl you have several options when sending the get well flowers. You can have the bouquet delivered at the home address of the recipient. Or for example in a Dutch hospital. Would you like to deliver the flowers personally? That is also possible. Order your preferred bouquet online at Topbloemen.nl. An affiliated florist near the delivery address will take care of your order. When ordering, indicate on which day the bouquet has to be delivered and the florist will compose the bouquet on the day of delivery. This way freshness is guaranteed. If you wish, add a glass vase to the order. Then you can be sure that the flowers can also be placed directly in water in the hospital, for example.
Read more