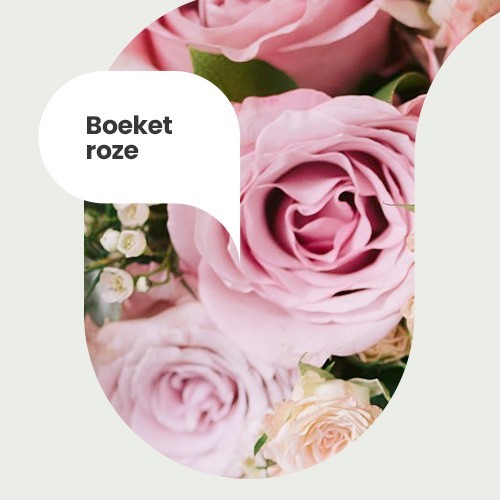 Bouquet of pink flowers.
Choose your own value and leave the design to our florist.
Or optionally indicate your wishes in the comment further down the ordering process.
Indication:
15,00 Small and simple
20,00 Small to medium
25,00 Medium - Most popular!
30,00 Medium to large
35.00 Large
40,00 Large and luxurious
50,00 Luxurious and lavish!